Welcome to our 8-phase Diamond Standard for drinking water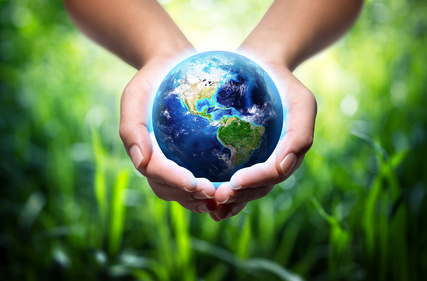 Care-Free Water Conditioners from Australia – Purion Water treatment – PAW FreshWater unit
We are very proud to be a part of the worldwide Carefree Water Conditioner network from Australia, the German Purion water treatment System and the German PAW Fresh water world.
This unique products enables us to raise our drinking water quality to an unprecedented quality standard.
the first Phase from our Diamond Standard is now: CARE-FREE Water conditioner from Australia
the second to sixth phase are the PURION Multilayer water filtration with backwashing filters from Germany.
the seventh phase is the PURION UV-C Treatment for disinfection from Germany
the eighth phase is the FRIWA domestic hot water Modul for fresh, hot water from PAW Germany.
---
All this components together will provide you with our:
SGPP  – "8-Phase diamond Standard" for hot and cold drinking water in Vietnam
Consider the Benefits
---
Improves the taste of domestic water supplies
Water feels softer
Reduces water spotting
Helps keep bathtub and shower walls clean with less scrubbing
Better lather and soap action
Water saturates and cleans better, gives whiter, softer clothes with less detergent
Dishwashers and washing machines remain clean and scale free, less maintenance
Stops scaling in piping, removes existing scale, improves water pressure
Lawns and gardens require less water to stay green and healthy
Less water spotting makes car washing easy
Protects water heaters from corrosion, adds years to their lifetime
Reduces salt encrustation on air conditioners
Lasts a lifetime